Because there are different ways to offer a Nin-Nin, we offer you different gift packs. For example, you can choose to order with your Nin-Nin a gift card cute to write a nice little note.

You can also gift your Nin-Nin in a Lunch Bag. Suddenly, your birth gift really has a great effect because it is very very surprising and downright original and then parents can use this bag to take their snack to the work or put baby's stuff inside . You can also keep the Lunch Bag to yourself ... They won't know (hoooooo!).
Note that if you want to send the package directly to the baby's parents , we will write your note (there is a box provided for this).

Nin-Nin + Cube
35€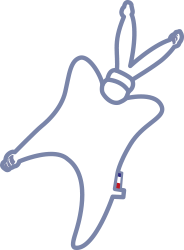 NIN-NIN
The True, the Original, the Inimitable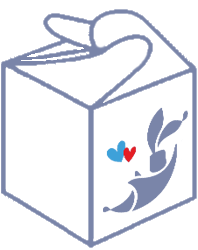 CUBE
Ultra cool recyclable gift box in tissue box

Nin-Nin + Cube + Card
35€ + 2€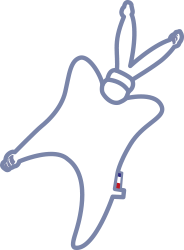 NIN-NIN
The True, the Original, the Inimitable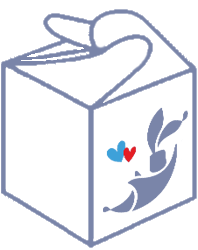 CUBE
Ultra cool recyclable gift box in tissue box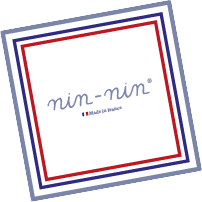 CARD
To write your poet friend prose ... or not

Nin-Nin + Cube + Card + Lunchbag
35€ + 20€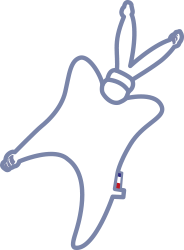 NIN-NIN
The True, the Original, the Inimitable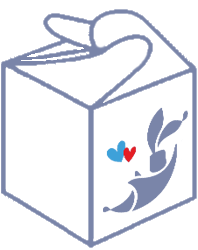 CUBE
Ultra cool recyclable gift box in tissue box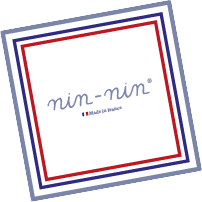 CARD
To write your poet friend prose ... or not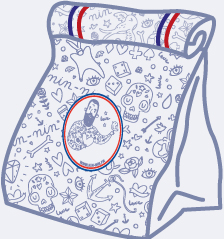 LUNCHBAG
Tarpaulin bag, stylish and reusable

Some examples in photos