Nin-Nin, The French Doudou Made In France by a Dad
Nin-Nin® is THE French Doudou! It is extremely soft and babies just love it! You can personnalize it for a very special and original birth gift. It was designed by a Dad and our Nin-Nin is made in ou factory in Le Creusot (Burgundy). So, if you come and visit Burgundy stop by and say Hello.
I WANT ONE !
The Doudou Made by a Dad
It is when his son Eliott was born than Nicolas drew the Nin-Nin. It really helps pacifiying babies and it is very easy to carry everywhere around. This Doudou is quite singular and does not look like any other actually. And well, this also works for our humour (yeah - it can be caustic sometimes) and our vision of childcare.
FIND OUT MORE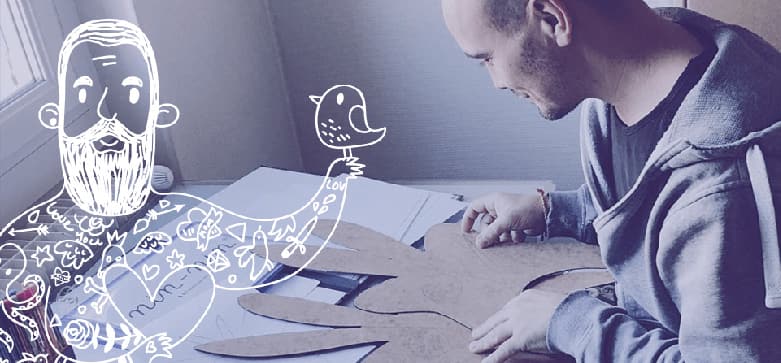 French Manufacturing
We wanted to offer you French and quality products made with Love. So we created our own workshop (not even afraid!) At Le Creusot. We are very proud of our "Nin-Nin Factory" which is constantly evolving and which is the only place on Earth where we make ... Nin-Nins. Made In France is important to us, it involves real expertise and real values ​​and the best way to get the message across is to offer your baby a French blanket! What are you waiting for?
FIND OUT MORE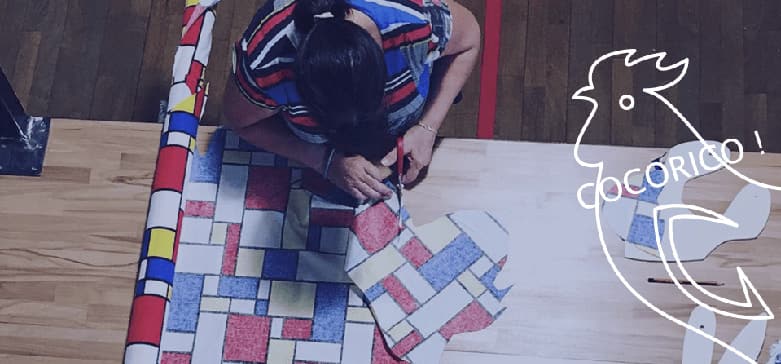 Mobile app Nin-Nin
The family is growing ? Download the Nin-Nin mobile application now and benefit from all its innovative services. With the FEED feature, experience the first family and private SOCIAL NETWORK. A real digital album to share and secure all the highlights of your child's life from the start of your pregnancy. You will be able to invite only the people you like by giving them personalized access to view, comment or share.
FIND OUT MORE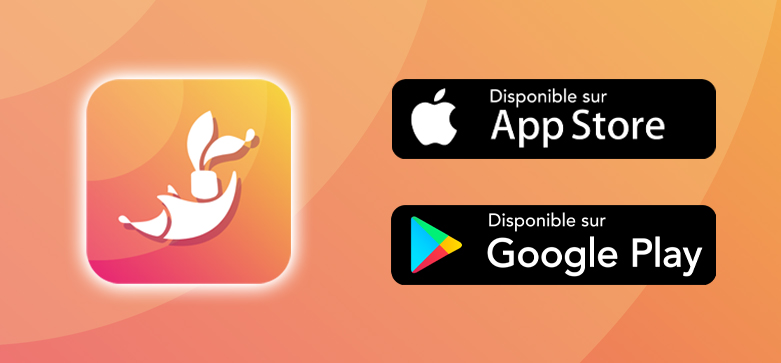 Want to offer the coolest birth gift ?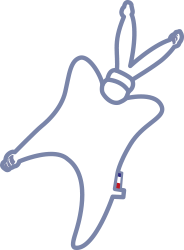 NIN-NIN
The Iconic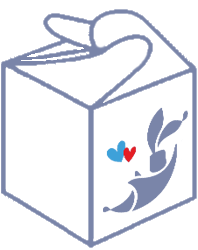 CUBE
Recyclable gift box in tissue box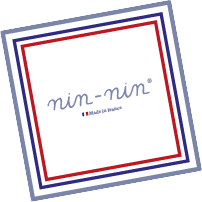 CARD
To write your message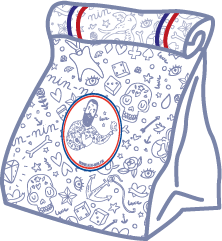 LUNCHBAG
Awesome reusable bag
FIND OUT MORE