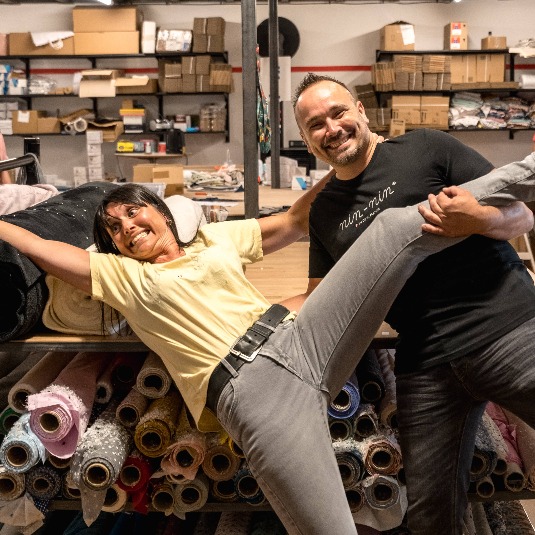 The whole factory team in Nin-Nin
Clémence and Nicolas
We are a somewhat (a lot) crazy duo but we have a goal to achieve: Make sure that all children in the world have a Nin-Nin when they are born . And we will get there! (Although it's not necessarily obvious when you look at this photo, indeed! LOL)
We present you the super Team Nin-Nin
!
CHEEEESE !!!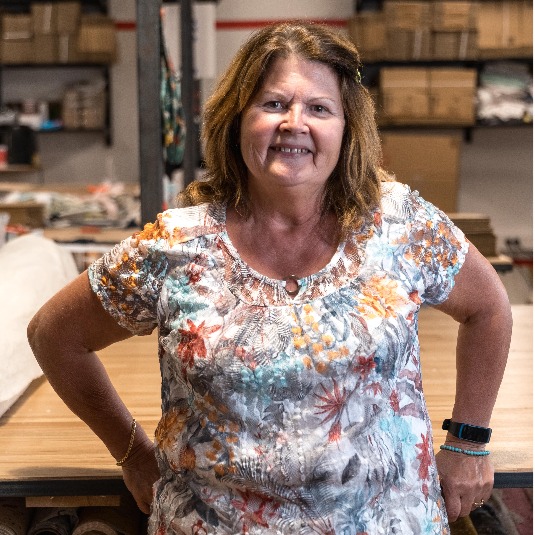 Annie
She's our Head Seamstress ! Our expert, our champion! She is thorough and diligent and doesn't like a job half done! Oh no, out of the question! She is the experience that makes the quality of our products and then she is a great trainer! From the start, she has been a pillar. Very important: his paella is to die for!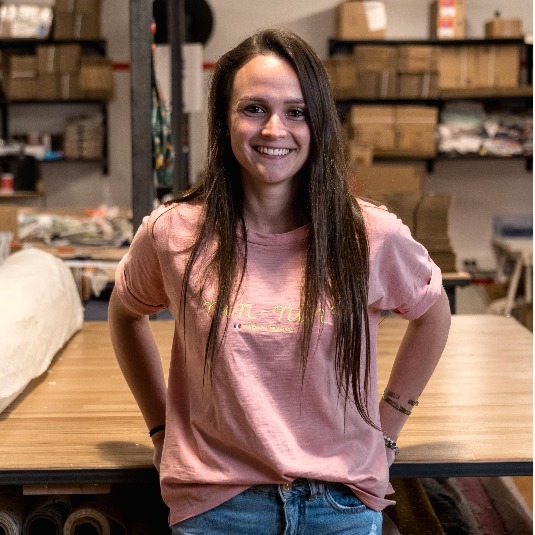 Pauline
Who rubs it pricks it ... Especially in the morning before 9:57 am ... You shouldn't disturb her too much ... Shhh ..... Popo is our Nin-Nin tattoo artist , she is the one who realizes all your wacky requests (LOL). She has been supporting Nico & Clem for a long time now ... She is an "old" ;-) Big Up!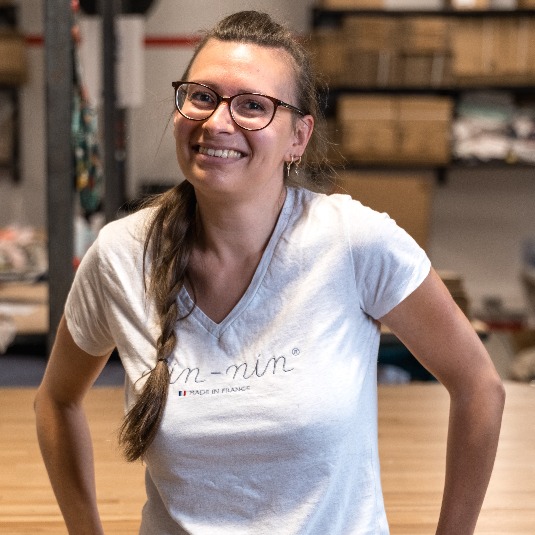 Fabienne
Assembly, sewing, overlock ... She does it all at lightning speed! This is our Flash of sewing . She makes donuts (bugnes) much too good for Shrove Tuesday, that's a major asset!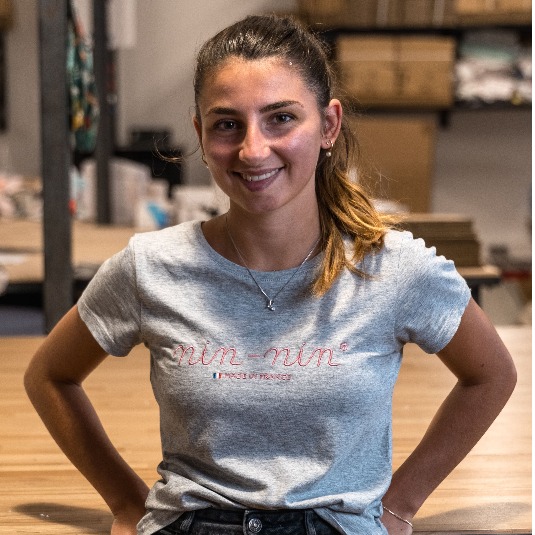 Célia
She is our favorite student in the whole world! She ensures! She comes to the Atelier when she is on vacation because she prefers to be with us rather than by the ocean with surfers !!!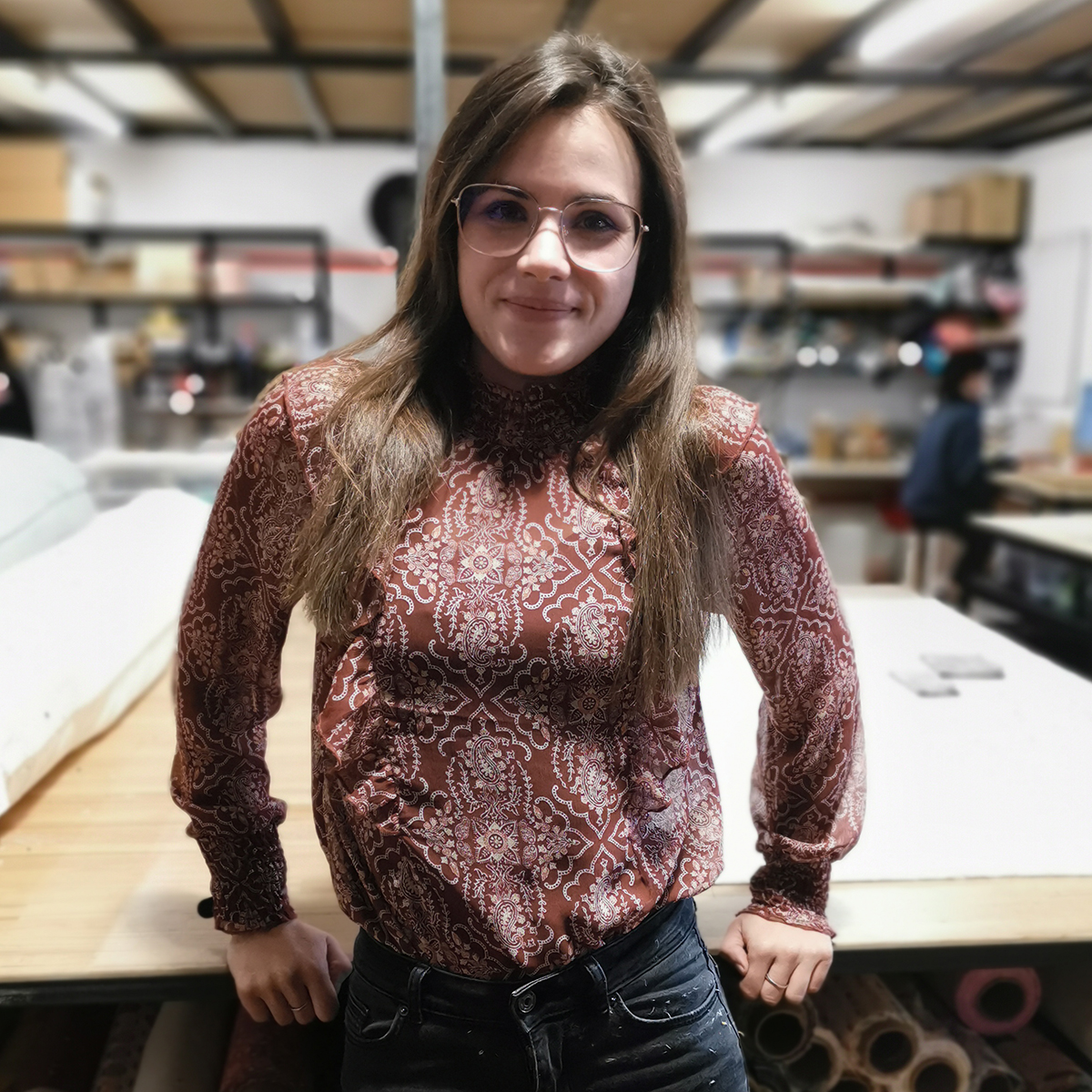 Olivia
She's our Petit Poucet , she sows a lot of stuff on the ground (LOL). She is serious and diligent ... She is the quiet force ; a super young seamstress!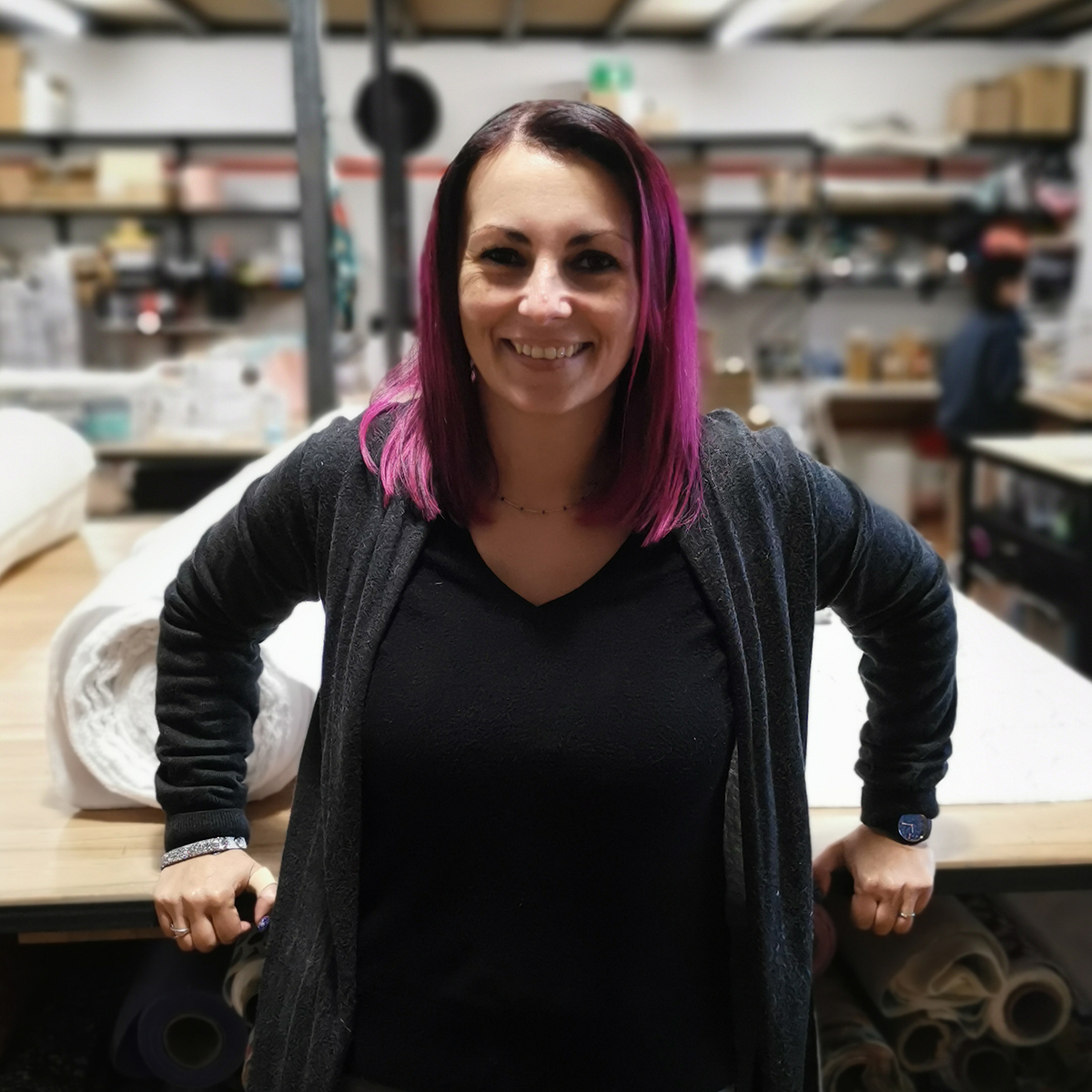 Alice
This is the POSITIVE ATTITUDE embodied! She's got it on and she's always up for it. In the workshop, she takes care of several positions, sewing, order preparation, cutting ... All this with a smile and good humor !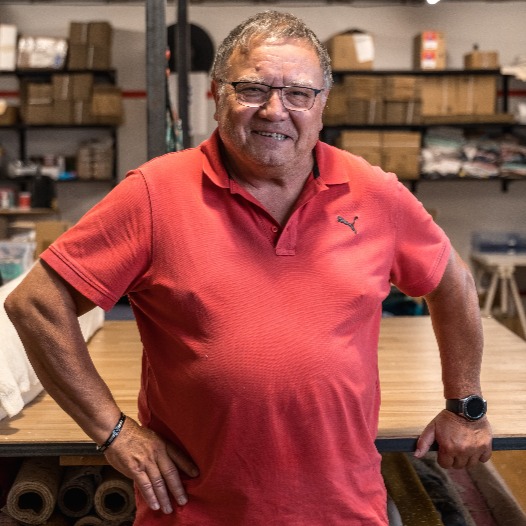 Christian
CriCri is the Tony Micelli of the Factory . He's our IT Professor, he's the computer doc !!! He can do EVERYTHING !!!!!!!! And, very very important in a CV: he is knowledgeable about Apéricube questions , he is suspected of eating (too much) too much!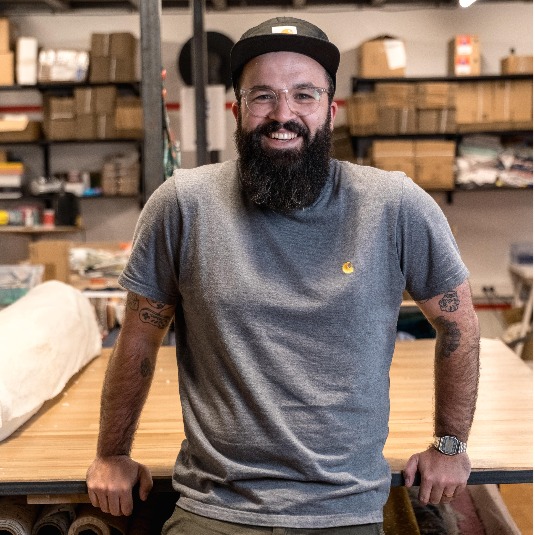 Axel
He's our great Community Manager . In addition to being very very good at his job, he is kind , funny , caring , handsome , smart and he has a magnificent beard . Too much Love in this extraordinary human being! (rho, the passage of ointment !!!) And he does not know it yet but one day in the middle of all his tattoos, there will be the tattoo of a Nin-Nin ...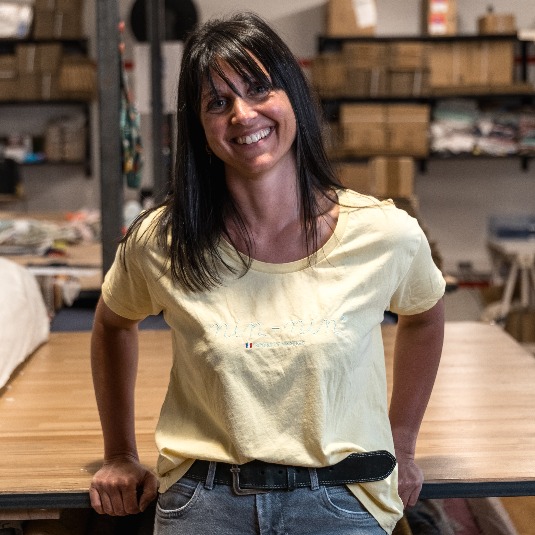 Clémence
She really has it all! She runs the 100m in 8'32 ", she knows to do the white cross at the Rubik's Cube , she knows do the Vrischikasana , she knows write in hierogliphs , and last string to her bow, she knows how to make pieces up 52 floors in 32 minutes .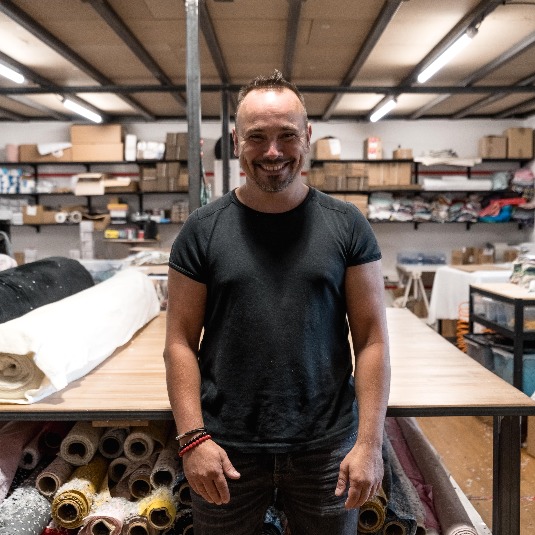 Nicolas
He really has everything going for him! He has a dream physique ... He is handsome , he is strong , he is tall , he is intelligent , he is athletic , he is generous, he smells of hot sand, he has deer eyes, a devastating smile, dreamy hair and a shiny beard, he has soft skin and a sculpted body and he makes the funniest jokes on Earth ... Just that!
NDLR : The author of this text is unknown

Gros plan !