Gift cards
The Nin-Nin Gift Card is the easiest, safe and quickest way for fun!
Whether for abirth, for abaptism, for abirthday, forChristmas or just because you want to please, choose thepersonalized gift card that supports local employment.
To personalize your e-gift card, it's super easy: You select a gift card (they will speak to you!), you choose an amount, you add a nice message, you choose send mode and you're done.
Finally a gift that won't end on the cheap!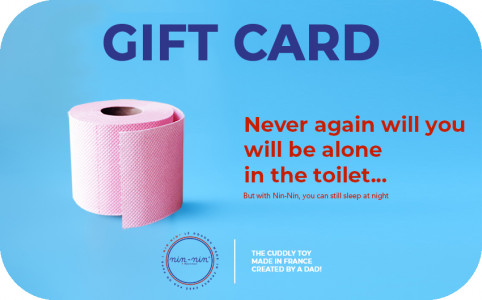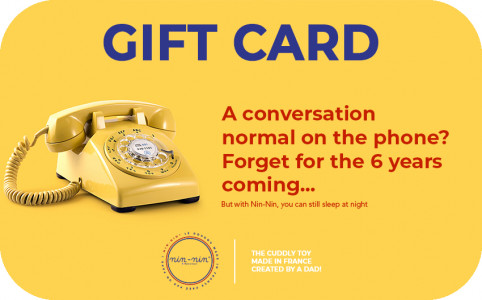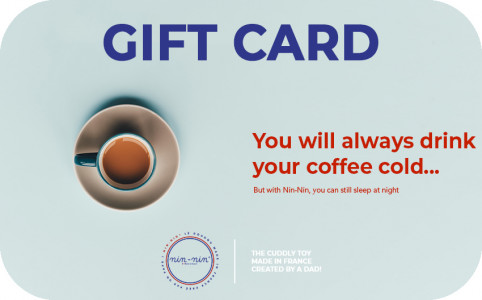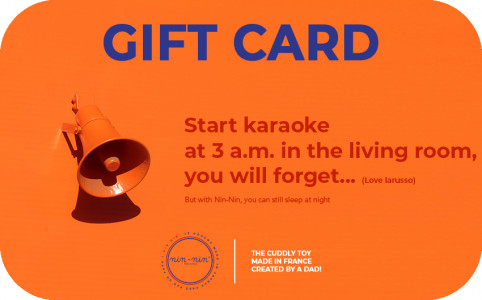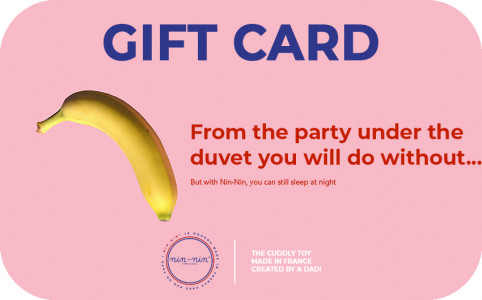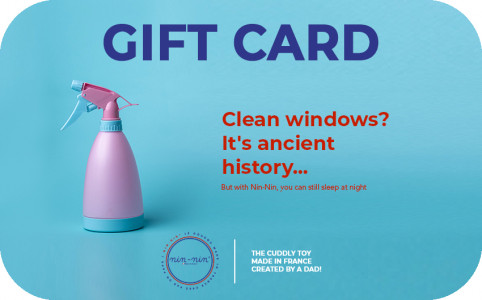 Choose your sending method