Le Petit Prince
BANDANA BIB LE PETIT PRINCE®
Eighty years later, The Little Prince® has not aged a single thing, on the contrary. It will always be for us the symbol of childhood and it is with great pride that we offer you The Little Prince® Bib. We hope you like it and that baby likes it. It will be a wonderful birth gift carrying a great message of love.
Remember: "You can only see clearly with the heart. The essential is invisible to the eyes".
Other Le Petit Prince products are also available on our website.
Le Petit Prince® - ©Succession Antoine de Saint-Exupéry - 2023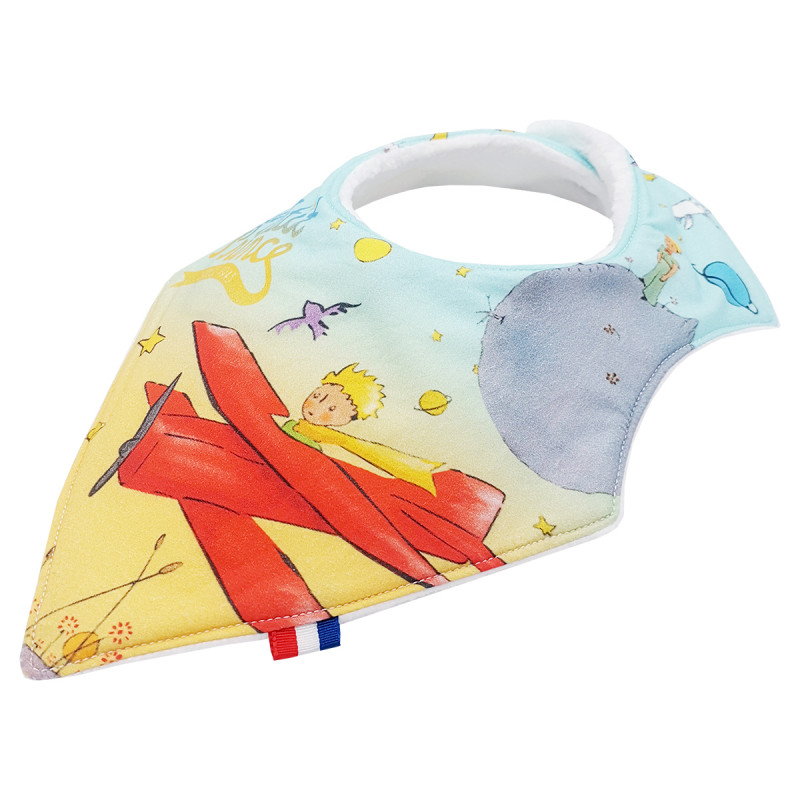  